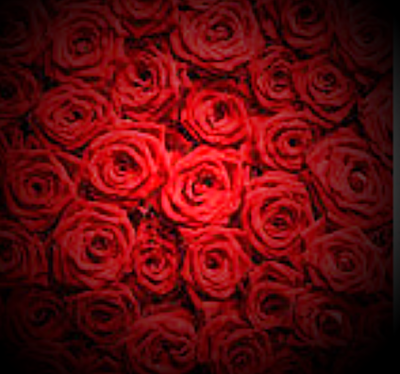 DAILY HALF OFF LUNCH SPECIALS!
    Celebrate
    with
           Us...
Allen Brothers Steaks

1

Serving only the finest prime Filets, Ribeyes, Strips, Tomahawk, and other seasonal specials including Lamb Chops, Lamb Shank and tender Beef Braised Ribs.

Seafood

1

Chilean Sea Bass, Swordfish, Mahi Mahi, Tuna Mignon pair with Scallops, Lobster Tails, Jumbo Shrimp and our prime Allen Brothers Steaks. Appetizers, salads, and our Signature sauces are infused with and enhanced by our freshly prepared seafood.

Danny Raye

2

Playing your favorites and requests starting at 6:30 Tuesday thru Saturday.